Employee attendance planning and tracking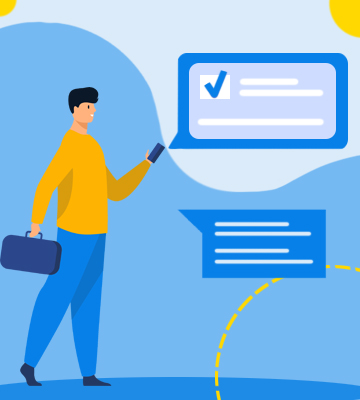 By workday scheduling for each employee and with the help of their attendance monitoring module you will be able to track subsequently employee attendance.
Attendance tracking by software
Drawing up standard, shift work and individual work schedules
Rechecking/verification of employee attendance by a manager
Human resources administration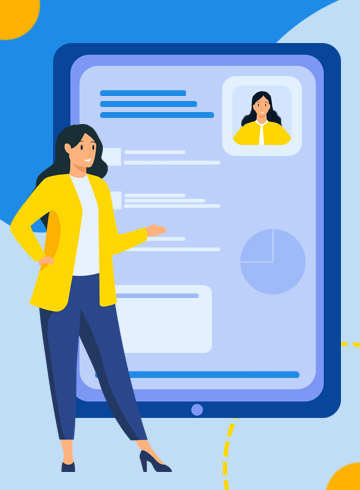 The HR administration module will help you easily administer employees, aggregate complete personal and biographical data in one space, track the processes properly and proactively.
Employee's complete bibliographic information
Employee's employment, transfer, discharge
Encouragement and reprimand
Generating references with the help of templates
Binding scanned documents
Inventory management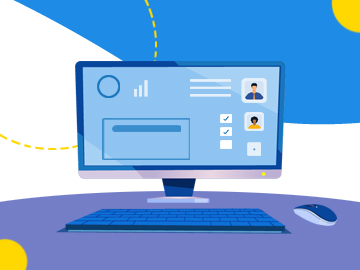 The equipment module will help you easily monitor the equipment handed over to employees
Equipment handing over to an employee
Equipment transfer to another employee
Payroll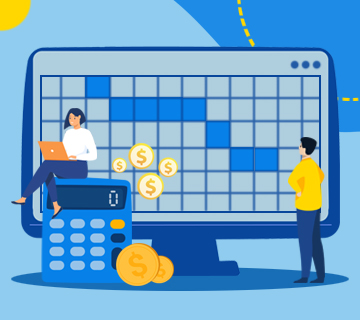 Based on employee attendance, leave, and other records/documents, the automated payroll module will help you easily track accrued payroll.
Automatic payroll preparation
Insurance and tracking of other benefits
Transfer of payroll data to Excel file
Task management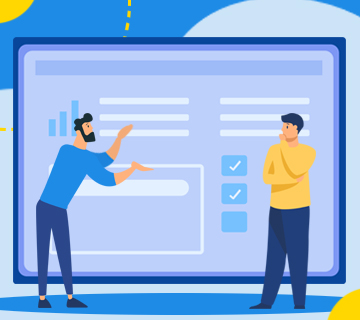 The task management module will help you track the tasks/jobs assigned to employees and monitor their performance process.
Determining a task with indication of the responsible person and performance deadline
Monitoring the task performance process
Involving observers into the task
Consolidation of tasks in a profile of projects